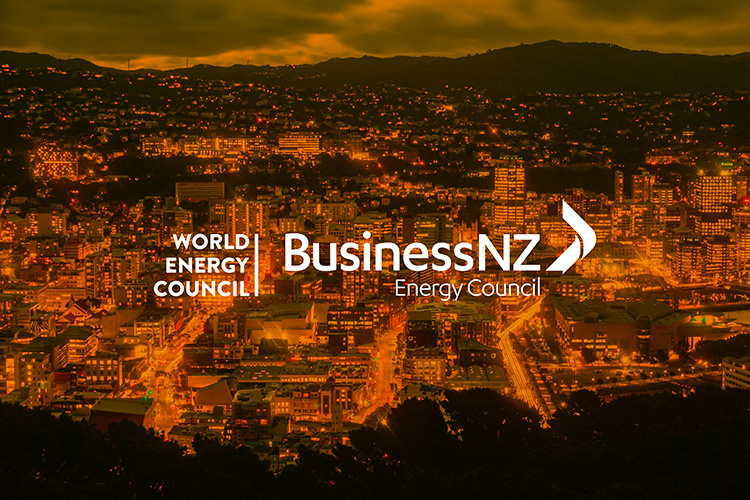 China's energy strategy and its global implications.
John Mathews, Professor of Strategy at Macquarie Graduate School of Management in Sydney, spoke about the current developments with China's energy strategy.
He presented evidence of a global green transition under way – but contrary to popular perception – one that is not driven by the United States, the European Union or Japan.
He argued that China is driving the green transition, very much for its own reasons of enhancing its energy security and cleaning up its deteriorating urban environment.