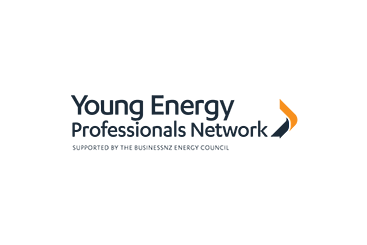 YEPN were invited to present at the 2018 downstream conference.
Presenters Dr Daniel Gnoth (Senior Data Scientist, Powerco), Margie McCrone (Regulatory Advisor, Genesis), and Jonny Parker (Energy Manager, Victoria University) delivered a talk focusing on the soft human skills and connectivity young professionals may need to take the reins of a rapidly changing industry.
Environmental challenges, machine learning, electrification of transport, and increased consumer desire for grid independence will lay new challenges to the professionals of tomorrow.
So could it be the human traits of creativity, continued learning coupled with professional connectivity that allow us to adapt to future challenges?