Steve Rotherham – Wed, 6 May 2020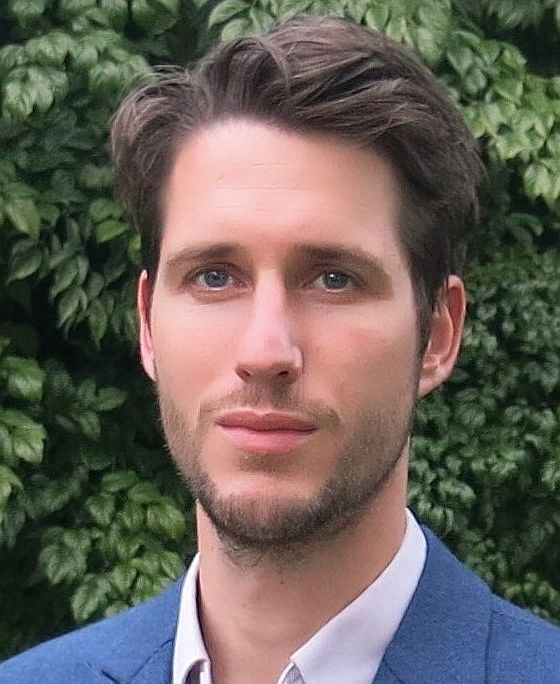 The World Energy Council's Future Energy Leaders 100 Programme has appointed Vector energy systems analytics manager Dr Steve Heinen as New Zealand's new representative.
The FEL Board Nominations Committee selected 41 representatives from around the world from more than 350 highly qualified applicants.
Heinen has more than 10 years' experience in energy systems analytics.
His experience includes customer behaviour, demand-side electrification and integration of distributed energy resources into energy systems.
Opportunities and challenges in energy
Heinen says he enjoys dedicating himself professionally to the energy sector's transformation.
"This change is quite dramatic and it's only going to become more so."
He says the energy sector must now harness the convergence of trends across low-cost renewables, decentralisation, digitalisation and electrification to develop an integrated system that is both cost-effective and sustainable.
"The challenge is that the value chain has been chopped based on the legacy design and technology," he says.
"There are long-standing rules and regulations that define what any given sector participant can and can't do along the value chain. While we have really clearly understood the potential of technology and system integration to bring about consumer benefits, there are still many barriers to formalising this against the regulatory and policy landscape to really enable the transition."
Luxembourg to NZ
Heinen grew up in Luxembourg but went to university in Zurich, Switzerland, where he earned bachelor and master's degrees in mechanical engineering from the Swiss Federal Institute of Technology.
In 2010, he earned a second master's degree in energy economics from Paris-Dauphine University. Then he worked at the International Energy Agency, preparing the first global technology roadmap on smart grids and led analysis on flexible and integrated energy systems.
He then chose to focus on the integration of energy systems with high proportions of renewable generation.
In 2017, he received a PhD in electrical engineering from University College Dublin.
Later that year, he moved to Auckland, partly because his partner is a New Zealander.
"But on top of that, working at Vector is a great professional opportunity," he says. "It is a leader globally when it comes to driving energy sector innovation from the customer up."
YEPN and WEC
Heinen recently joined the Auckland branch of the Young Energy Professionals Network.
The BusinessNZ Energy Council set up YEPN to foster leadership development opportunities and upskill members through knowledge sharing and collaboration.
Heinen says the YEPN and WEC help energy professionals to think big and creatively, which is important in an era of dramatic change.
"It's about having that special time on the side to exchange and bounce around ideas, and build a long-lasting network of energy geeks," he says.
Under the Future Energy Leaders 100 Programme, he is most looking forward to learning more about overseas activities that are delivering radically new energy systems to meet consumers' needs.
"Tech and innovation have a key role to play in this but underpinning these are regulations and policy change too. I will be really interested in focusing on these topics and learning more about the solutions being used to advance the entire energy system forward."
Alumni and finalists
Former FEL-100 Dr Daniel Gnoth (PowerCo) will now join the FEL Alumni and continue to run the YEPN in Taranaki.
BusinessNZ Energy Council chair David Caygill congratulated Heinen and the other finalists.
"Daniel Kahn (Hiringa), Tim McSweeney (Genesis), and Viola Balzeretti (Aurecon) are all outstanding candidates who we are sure to hear more about soon."