BusinessNZ Energy Council Energy Scenarios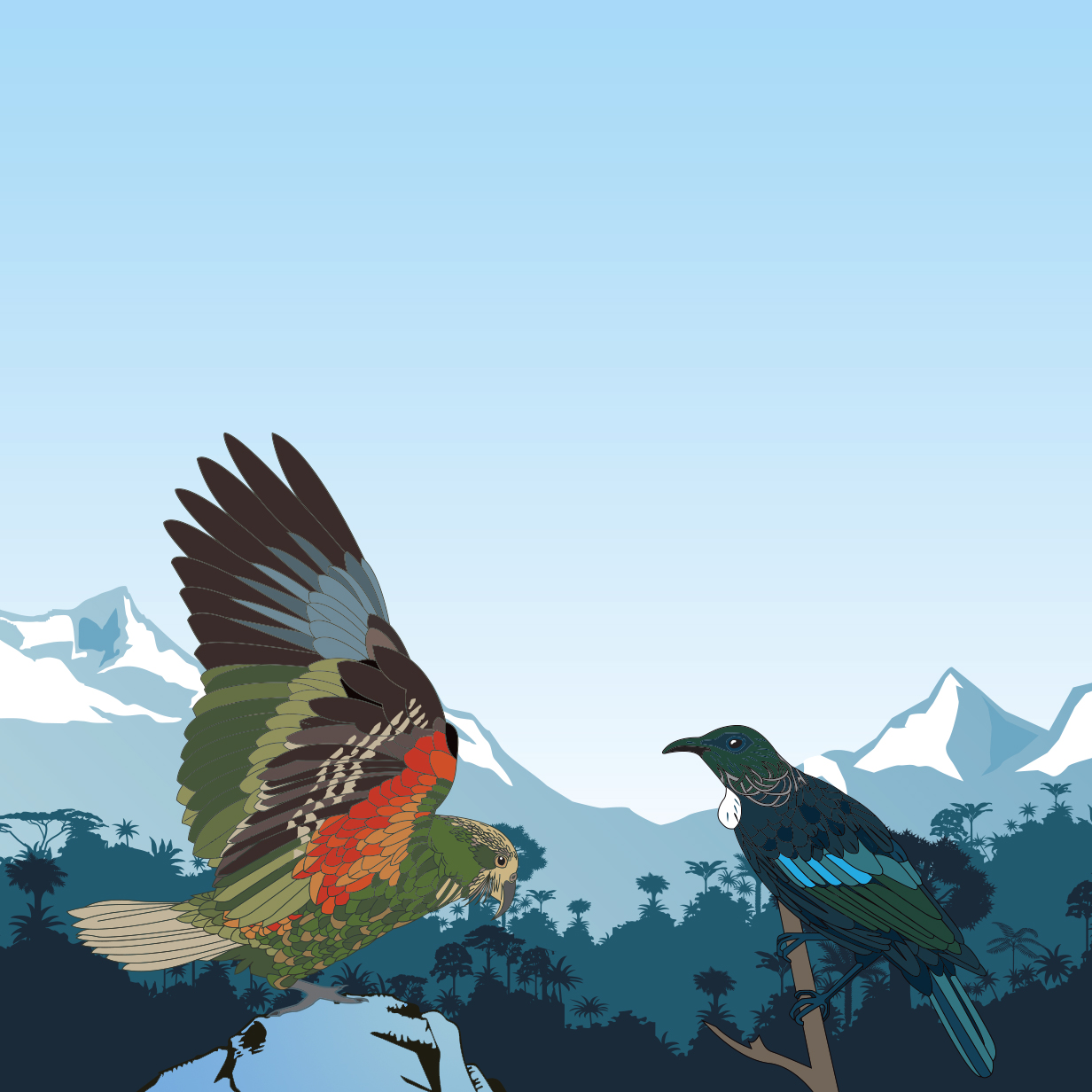 How do you tell the story of the future? What if most Kiwis chose to see climate change as the most important problem to solve?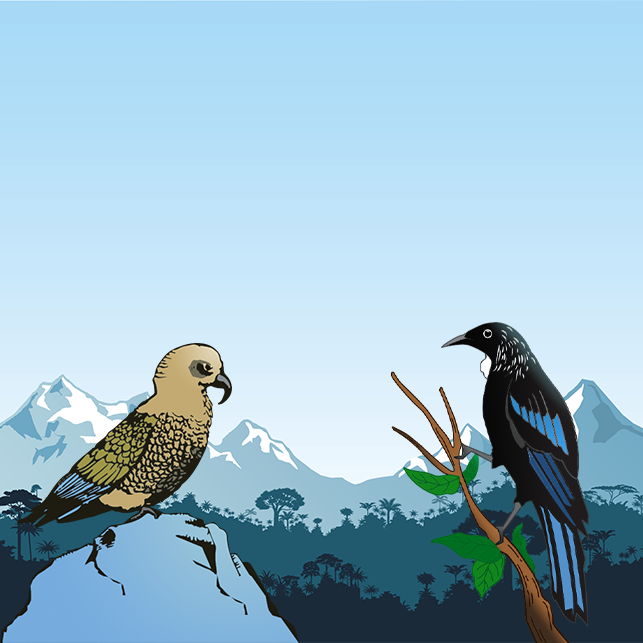 Building on the success of the BEC2050 energy scenarios the BusinessNZ Energy Council (BEC) and public and private partners have commissioned a comprehensive model of New Zealand's entire energy sector.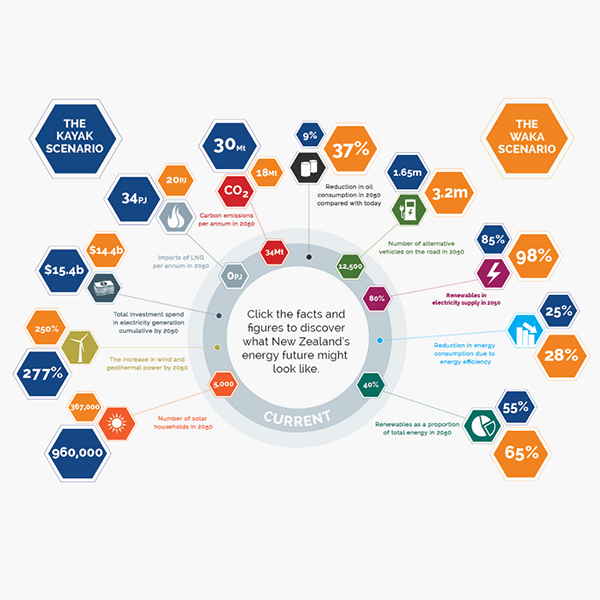 The BusinessNZ Energy Council (BEC) is working alongside a range of businesses, government, academics and NGOs to build a picture of what might influence our future energy mix by 2050.