YEPN
The BusinessNZ Energy Council (BEC) has established a Young Energy Professionals Network (YEPN).
Our Members
View organisations who are members of BusinessNZ Energy Council
World Energy Council
The World Energy Council is a global forum for thought-leadership and tangible engagement with headquarters in London.
WEC Website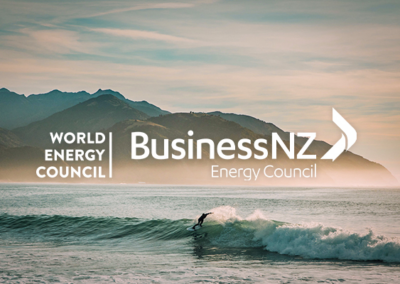 The BusinessNZ Energy Council (BEC) congratulates member Unison Networks for winning the Low-Carbon Future Award, at the 2022 Energy Excellence Awards held in Christchurch last night.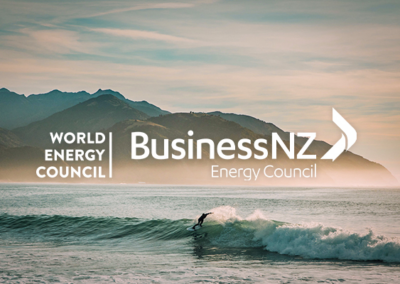 Business New Zealand congratulates the Government on releasing its Emissions Reduction Plan (ERP) and detailing its Climate Emergency Response Fund today.
Take on the world together

Contact Us