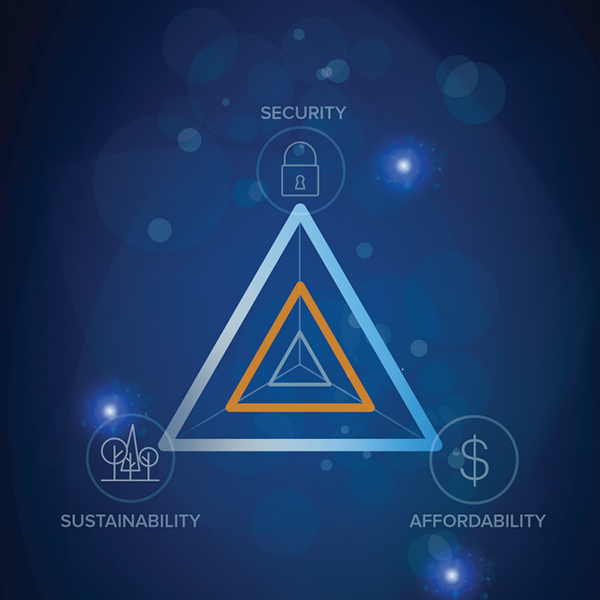 As energy leaders and policymakers grapple with the current Covid crisis, New Zealand and the global energy community are reviewing the implications for the speed and direction of energy transition.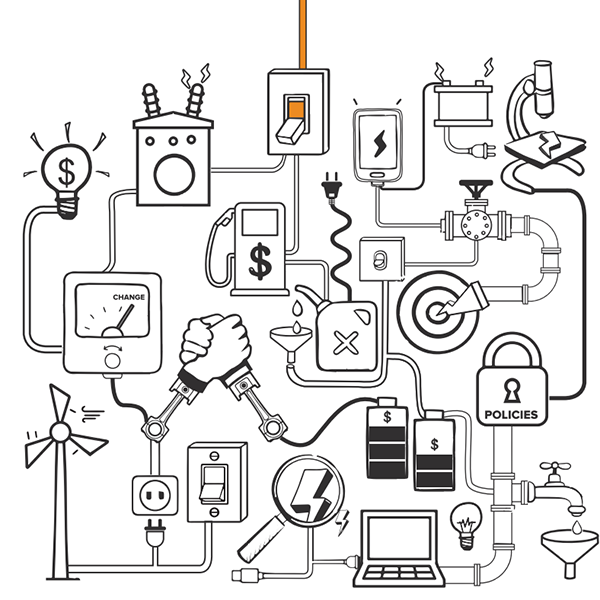 The 'energy trilemma', the balancing of affordability, security and environmental sustainability outcomes, has been successfully embedded into the New Zealand energy conversation since we raised it in our 2014 Energy Briefing.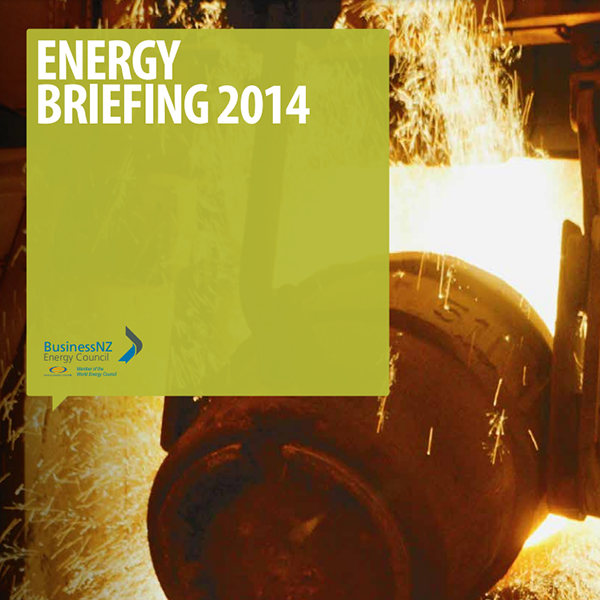 BusinessNZ Energy Council's overview of the energy sector for the new government, with recommendations for ongoing improvement and how to leverage New Zealand's domestic success internationally.