The Issues Monitor and maps offer a range of opportunities for strategic conversations leading to a better understanding of the progression of the energy transition:
Maps can be used to showcase the status of energy issues at the national, regional, and global levels.
The country profiles inform energy transition progress while also allowing countries to compare and asses regional variations.
The placement of the issues indicate areas of risk and concern as well as progress and action. Policy makers and other stake-holders can use this information to devise future strategies.
Bespoke maps for individual organisations can provide a basis for executive team or board level dialogue on differ-ing priorities and target markets.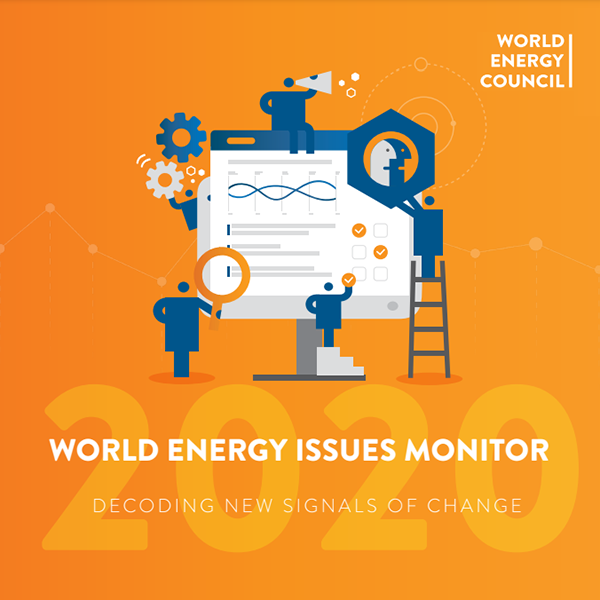 The annual World Energy Issues Monitor provides unique insight into what energy policymakers, CEOs and leading experts identify as Critical Uncertainties and Action Priorities.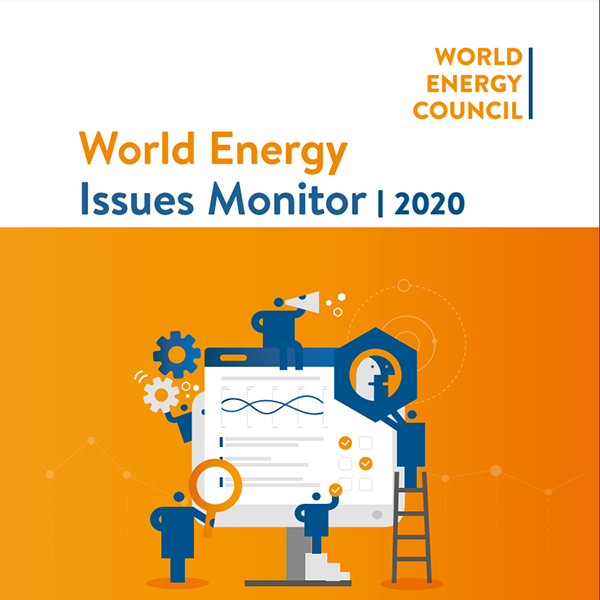 The World Energy Issues Monitor provides a snapshot of what keeps CEOs, Ministers and experts  wake at night in over 100 countries.