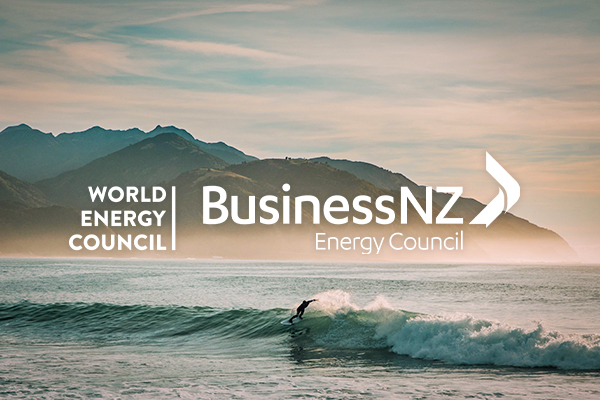 Source: BusinessNZ
—
The energy sector is taking the lead in developing a model for its own future.
The BusinessNZ Energy Council (BEC) and public and private partners have commissioned a comprehensive model of New Zealand's entire energy sector.
BEC Chair David Caygill says the energy sector is critically important to New Zealand, and decisions for the future should be based on the best available information and analysis.
"The new model will help industry participants, regulators and Government clarify our challenges and opportunities as we grapple with important issues such as the end of oil and gas exploration, the electricity sector review, renewable targets, and new technologies and consumer preferences," David Caygill said.
"It will let us develop long-term scenarios about how the sector might evolve and will let us explore the complex interactions between the power, transport and industrial elements of the sector in New Zealand.
"Its use across the public and private sectors will also help us reach common understandings and achieve a more transparent and mature conversation about modelling output."
The model is being developed by the Paul Scherrer Institute, Switzerland's largest federally funded research institute, and modeller for the World Energy Council's scenarios.
Auckland University, through the Business School's Energy Centre, will host and maintain the model to provide insights to those working in academia and research fields. It will also be accessible on commercial terms to those who wish to use it.
ENDS
For more information contact:
Kathryn Asare | Communications Manager, BusinessNZ
Email: [email protected], Tel: +64 (0)4 496 6556, Mobile: +64 (0)21 555 744