BusinessNZ Energy Council
Advocating for a sustainable, affordable, and secure energy system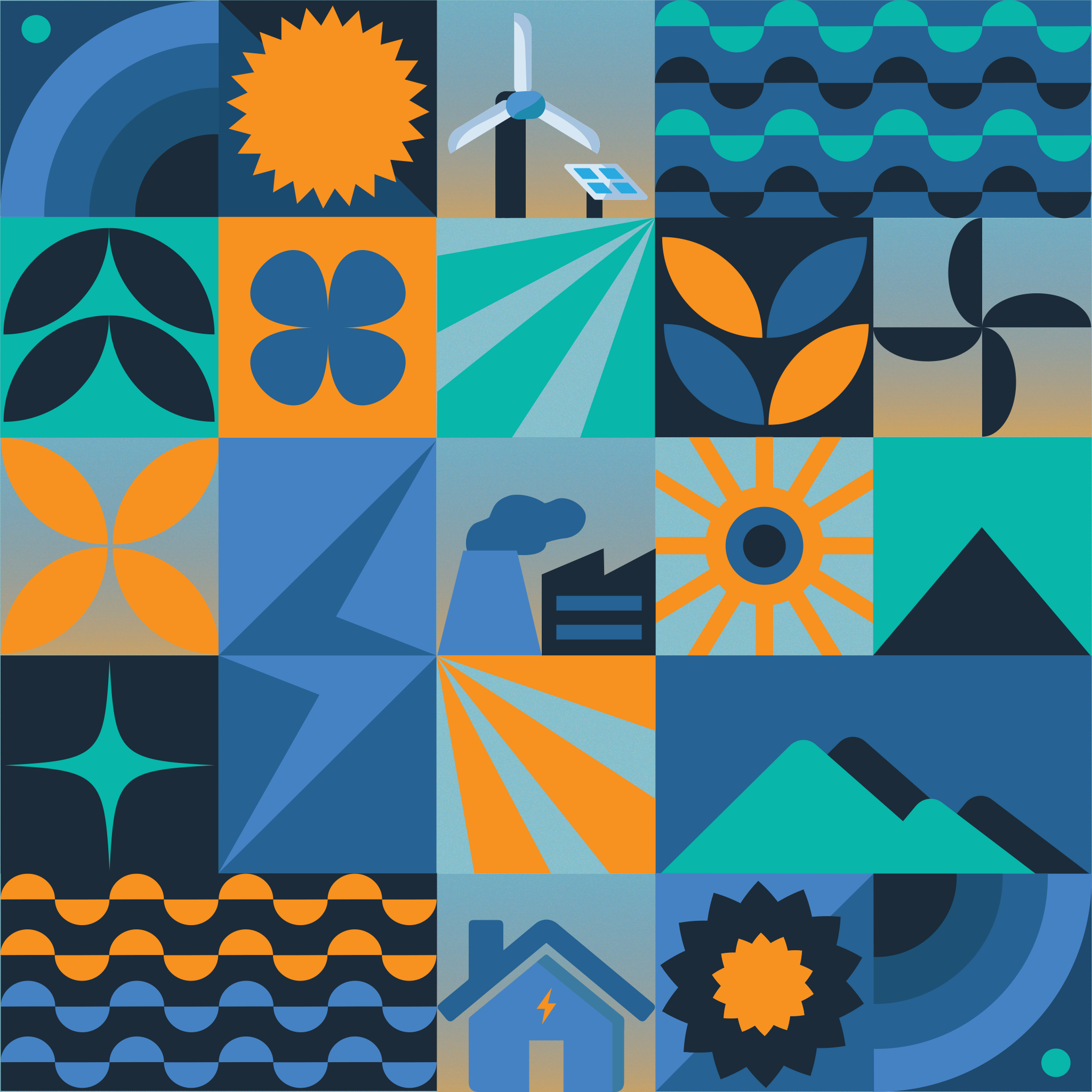 Energy is foundational for prosperity and wellbeing. As an energy community deeply rooted in local context yet globally connected, we have a unique opportunity to shape better outcomes for the next 100 years.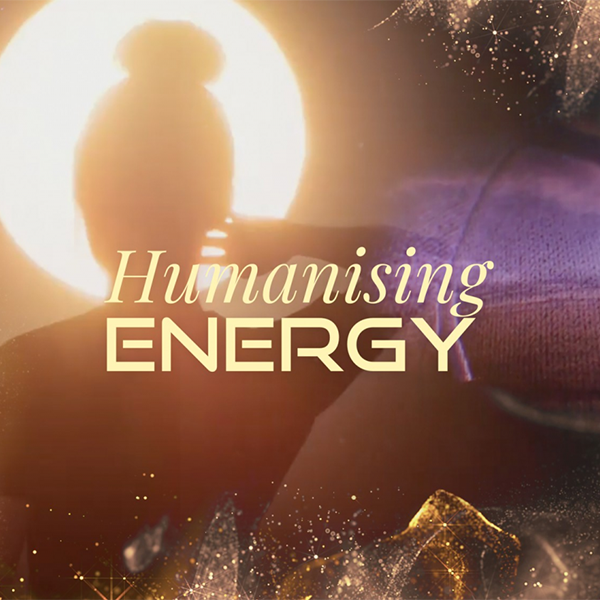 Produced for the World Energy Council by BBC StoryWorks Commercial Productions, this powerful online series of films and articles displays the technical innovation taking place across the energy sector through compelling, human-centric stories of creativity, collaboration and community.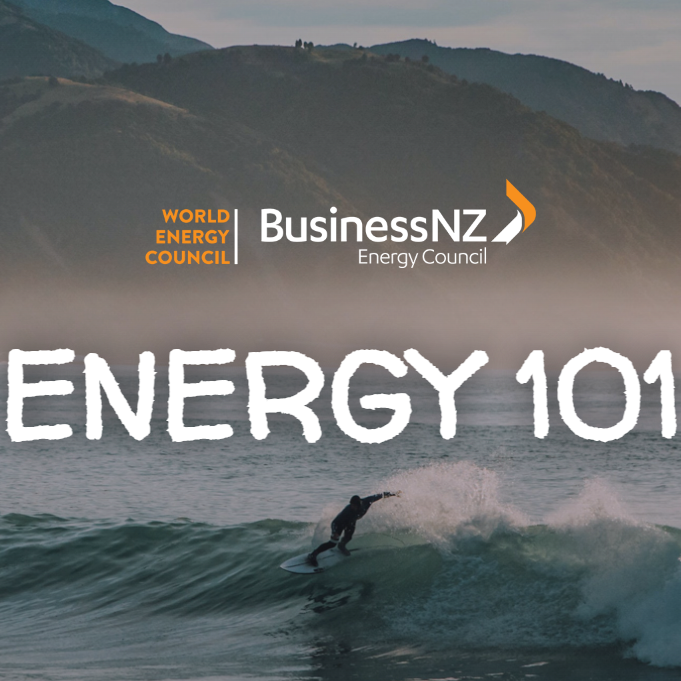 Explaining New Zealand's energy system doesn't have to be complicated. Welcome to BEC Energy101. We want to bring experts together to explain energy topics as simply as possible, so all of us can take part in the conversation.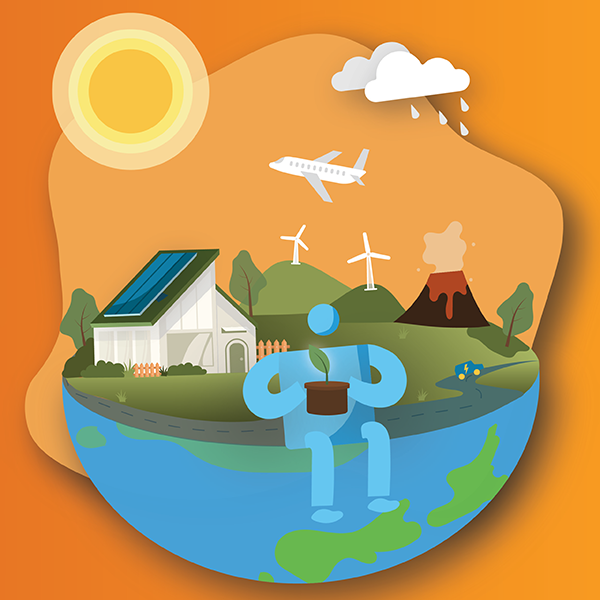 New modelling on New Zealand's energy system reveals the Government's 2035 emissions target can be met but will require significant investment, changes to the current regulatory environment and behavioral changes.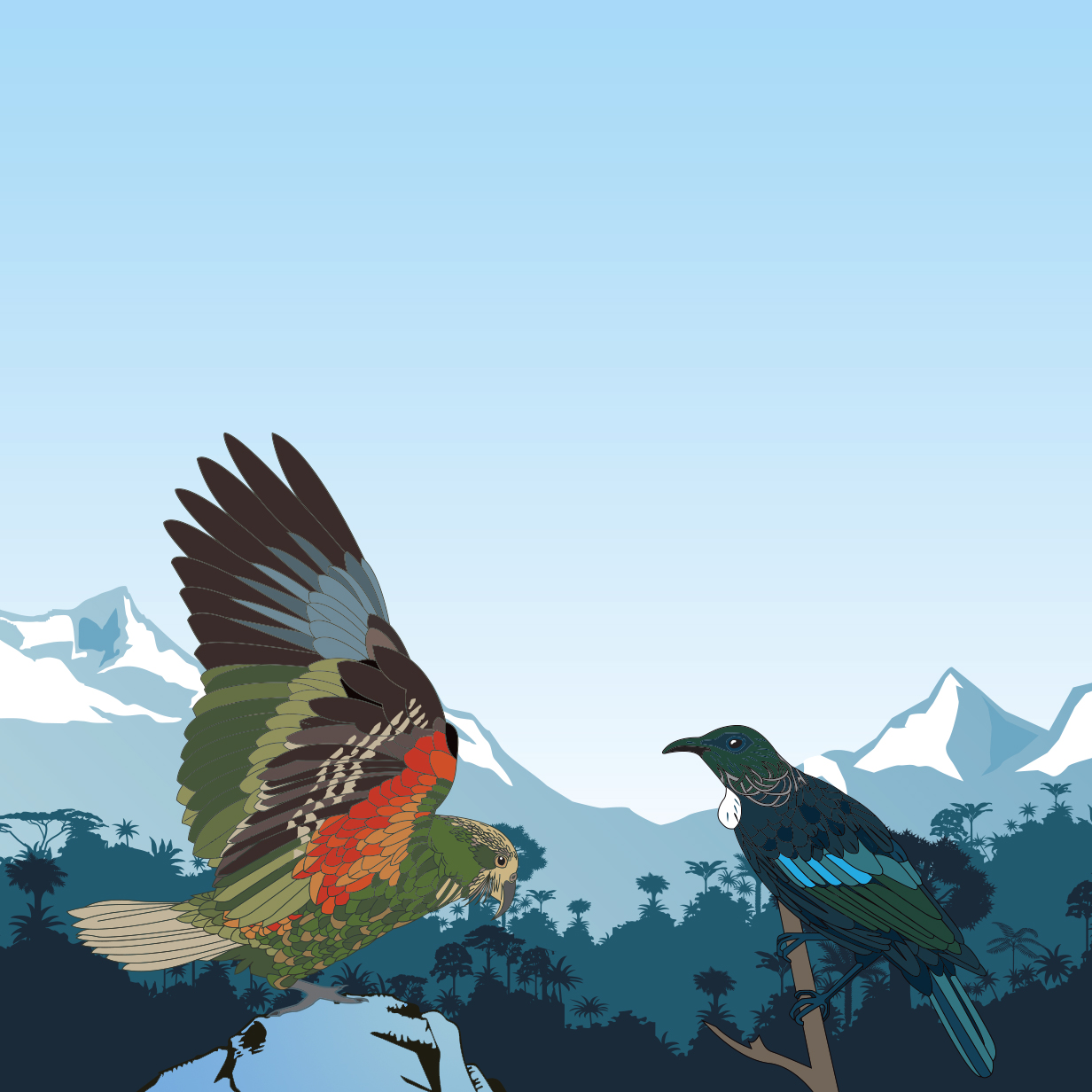 How do you tell the story of the future? What if most Kiwis chose to see climate change as the most important problem to solve? What would happen if they invested now in new technologies and led the world in decarbonising the economy?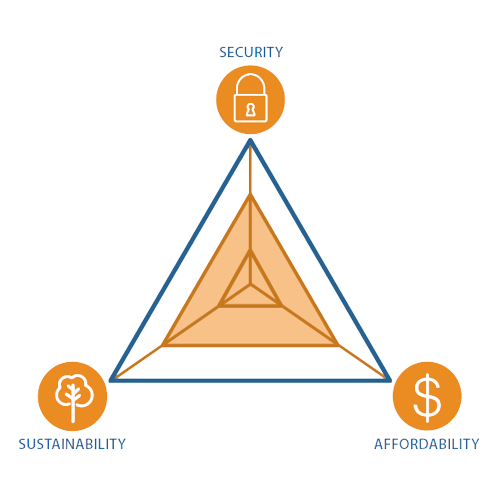 As energy leaders and policymakers grapple with the current Covid crisis, New Zealand and the global energy community are reviewing the implications for the speed and direction of energy transition. Energy related projects often stimulate significant investment and can create jobs where there is a sound regulatory environment across the sector.
Take on the world together

Contact Us